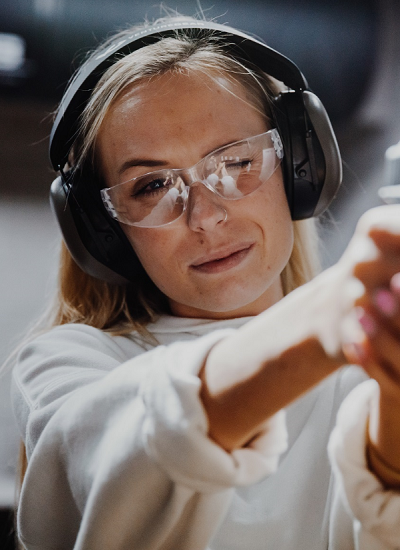 Discover why people love
Shoot Indoors!
Very pleasant experience. Staff is friendly, knowledgeable and very helpful. Definitely our go to range. Thanks for the great experience..see you guys again soon!
Better Service. Better Shooting.
Are you ready to join the range? Sign up for a membership today! Your membership provides unlimited access to the range and firearm rentals*.
With all range memberships, our team of range experts is here to answer all of your questions, provide guidance to help advance your training, and offer recommendations and suggestions for firearms, gear, best practices, and more.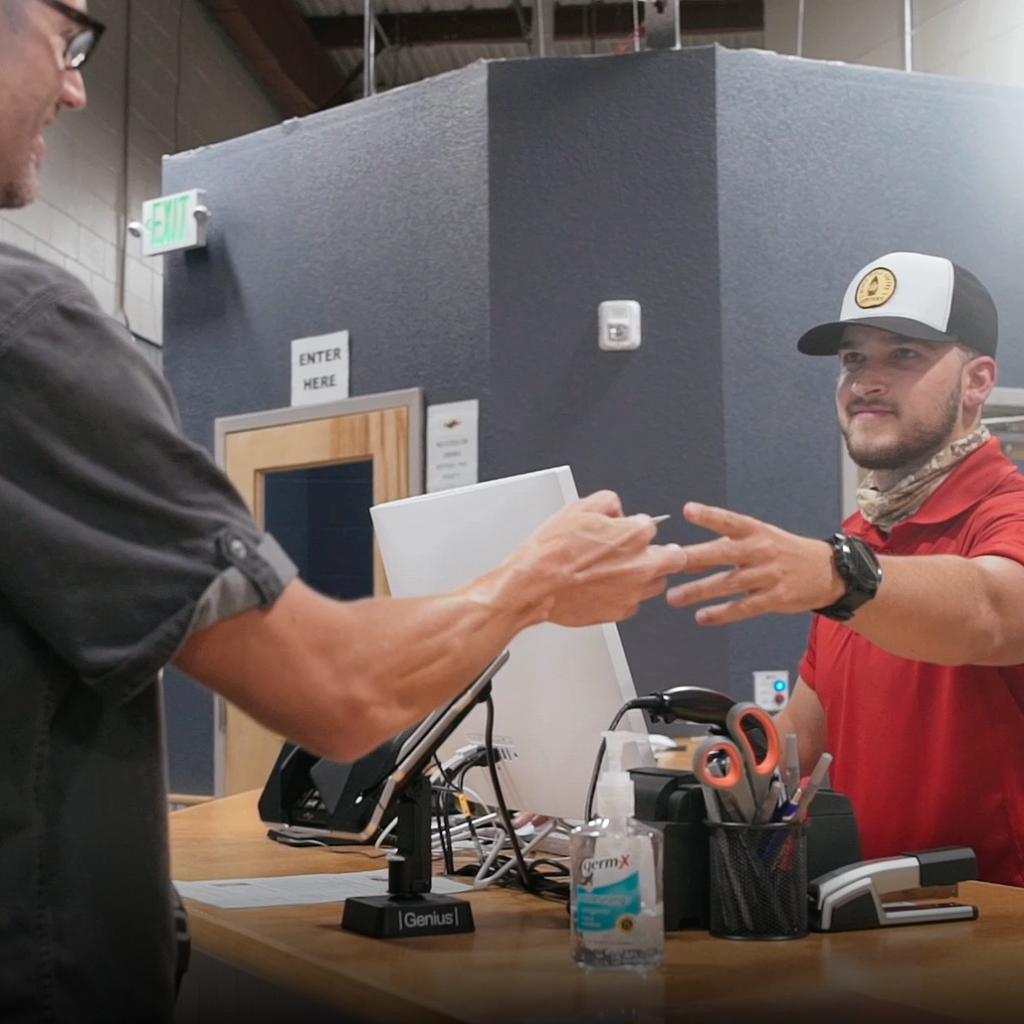 The Shoot Indoors Experience
INDIVIDUAL
Unlimited firearm rental*

10 climate-controlled lanes

Rental options for all skill levels

Member-only events and specials
*Must purchase ammo in store for all range firearm rentals